SHOP CATEGORY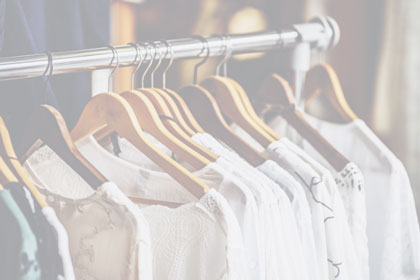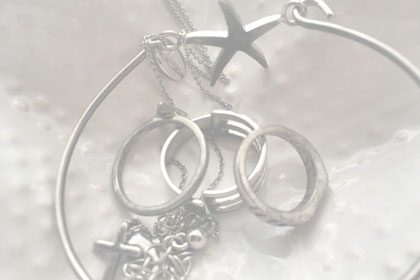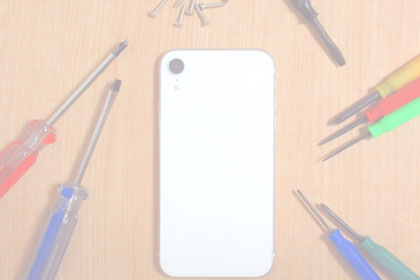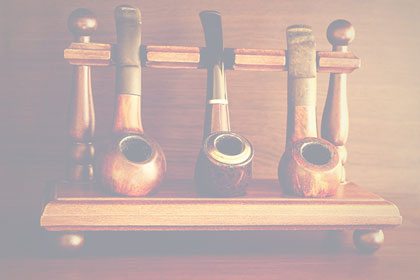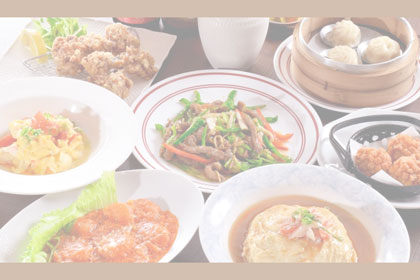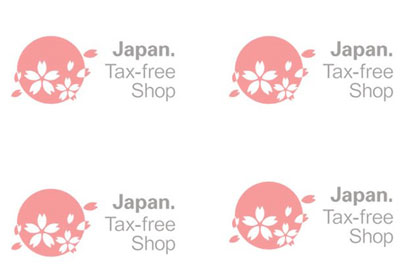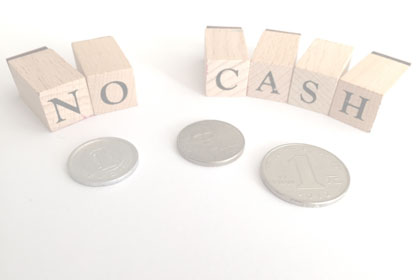 Ameyoko Plaza has CHARGE SPOT, which is a sharing service for portable smartphone chargers.
Click here for details.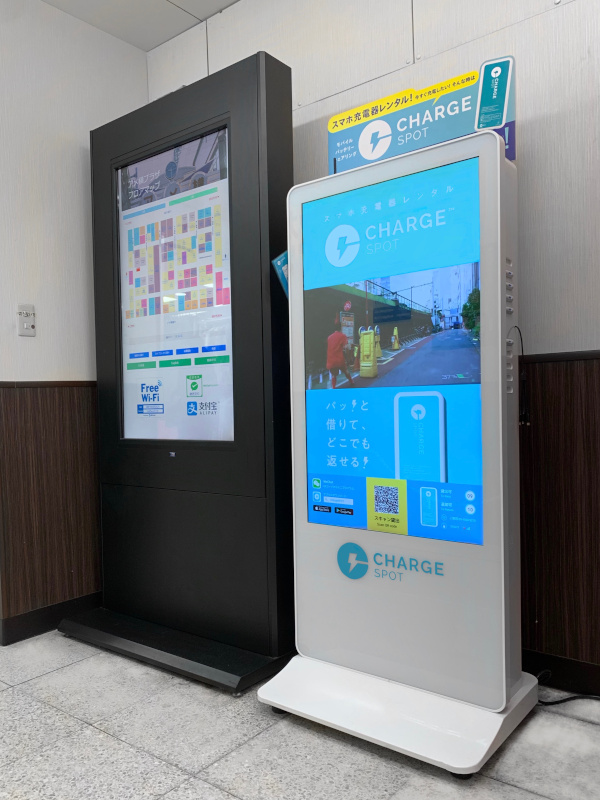 DIGITAL SIGNAGE
You can easily search the store information on the floor.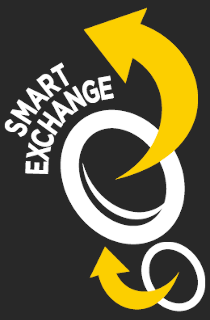 EXCHANGE
Ameyoko Plaza has an automatic currency exchange machine, SMART EXCHANGE. Please use the machine, which supports 4 languages, 12 currencies, and can be exchanged with 3 touches, as a new hospitality service for customers from overseas.
Click here for details.